Lisa Barazzutti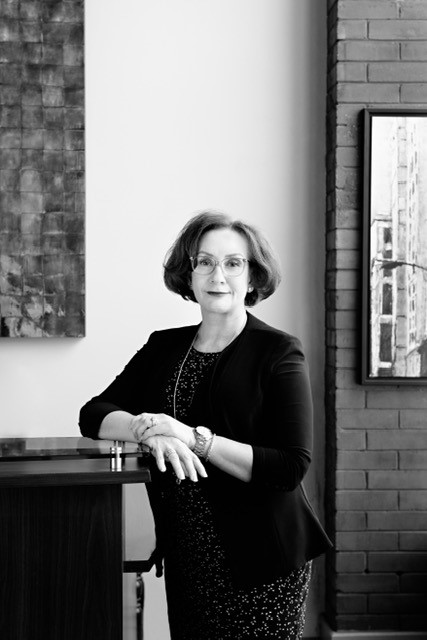 Lisa graduated from the University of Ottawa, Faculty of Law in 1999 and was called to the Bar in the Province of Ontario in 2001. Prior to law school, Lisa graduated from the University of Toronto with a degree in Sociology and History.  She is a member of the Ontario Bar Association, and the Cochrane Law Association. She has also been involved in many non-profit organizations as a board member. Lisa has over 20 years of experience in the areas of family law, civil law, wills and estates, real estate and small business incorporation.  She also practices in the areas of personal injury defence work and plaintiff cases.  Lisa also has developed a practice in collaborative family law, assisting families resolve their issues outside of the court system.
Lisa achieves resolutions for clients through negotiation and mediation wherever possible and when required through litigation in the court system. Lisa is a member of the Cochrane Law Association, the Ontario Bar Associaiton and the Advocates' Society.
Lisa can be reached at: [email protected] and 705-531-3200.
Jacqueline Strybos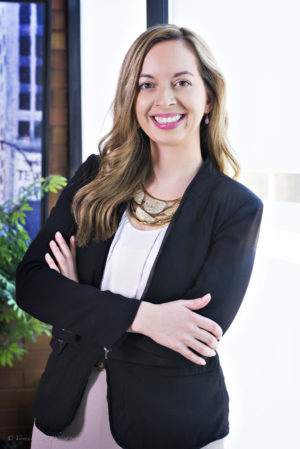 Before joining Barazzutti & Strybos, Jacqueline worked in private practice and in various capacities with Legal Aid Ontario. She assisted people with family, criminal, civil, criminal injuries compensation, and immigration law. Her practice focuses on family and child protection litigation, as well as wills and estates, and civil litigation.
Jacqueline received her law degree from the University of Windsor Law. She previously attended the University of Western Ontario, where she earned an Honours Degree in Sociology. She was the recipient of the Pace Law Firm Prize for Excellence, Joel Wargon Memorial Award, and Western Scholarship of Distinction.
During her time at the University of Windsor, she was an active volunteer with many of the school's social justice clubs and a member of Probono Canada. She believes in contributing to her community and volunteering. Jacqueline is currently a member of the Cochrane Law Association.
Jacqueline can be reached at: [email protected] and 705-531-3200.